Ducan Automotive is a trusted name in the detailing and car care industry for over 40 years! With a head office based in Port Coquitlam BC, we have sales representatives all across western Canada ready to serve you!
A Leading Supplier Of Car Detailing Products
At Ducan Automotive we are committed to providing exceptional quality detailing products to the car care and reconditioning industry.
Our goal is to continue to be a leader in customer service & maintain our forward approach to being an innovator in the industry.
Ducan Automotive has been serving customers in the automotive detailing industry since 1980! Since then Ducan has partnered with industry leading vendors to offer not only a diverse but exceptional line up of detailing chemicals & products.
Based out of Port Coquitlam BC Ducan not only supplies some of the top brands in the detailing industry, we also manufacture many of our own proprietary products in house! Ducan has been a trusted name in the industry for over 40 years!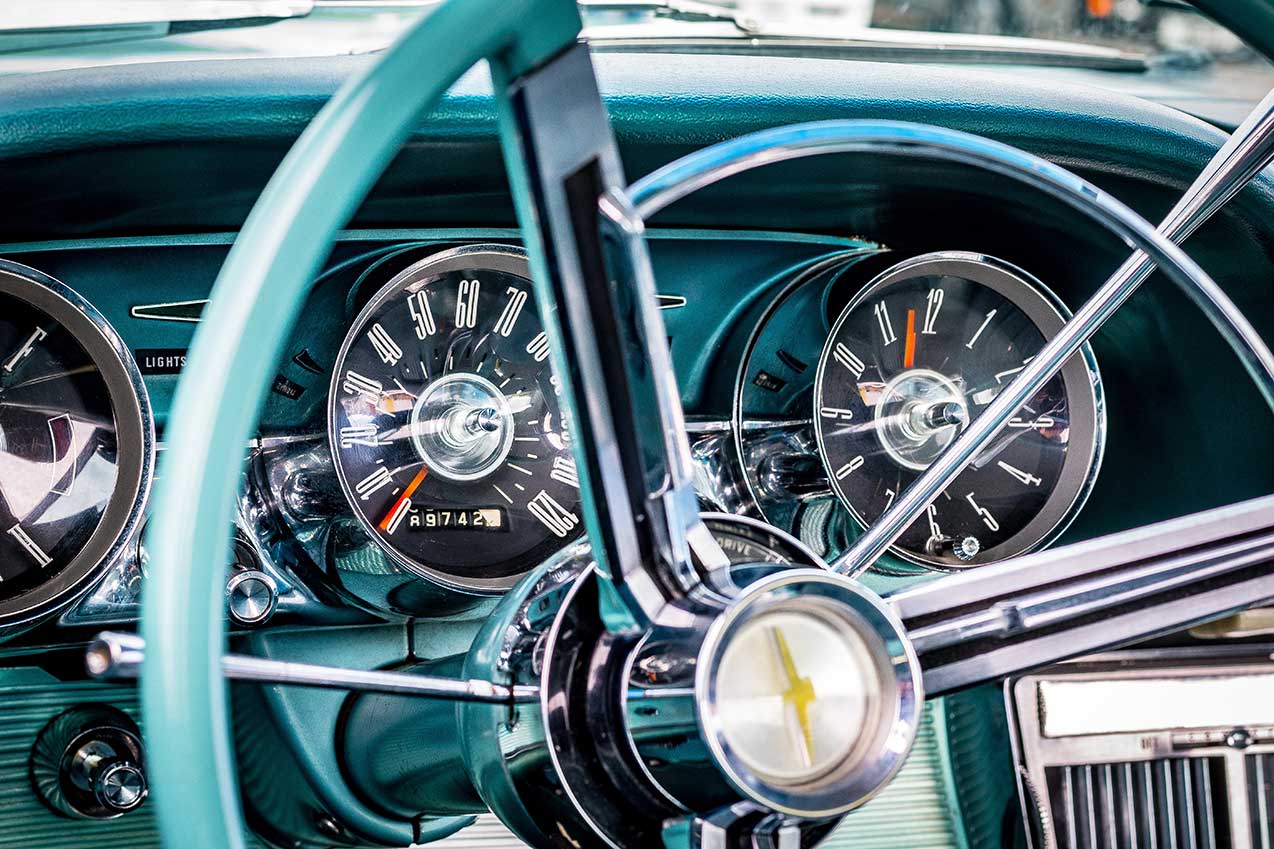 Our Team
Meet our team of professionals, here to assist you with all your business needs!