COVID-19 Update
We wanted to take a moment to give a quick update with all the uncertainties going on in the market. Ducan is committed to maintaining a safe & clean atmosphere for both our staff & customers. Ducan is taking all precautionary measures outlined by the federal health minister. Ducan is still open for business and will continue supporting our customers and vendors! Our field sales representatives are taking all precautionary steps to ensure everyone's safety. We have modified many of our methods of doing business in these times to allow our customers different options when needing to conduct business.
If you require special arrangements to get your orders please reach out to your local sales representative to discuss options or call our head office at the below contact methods.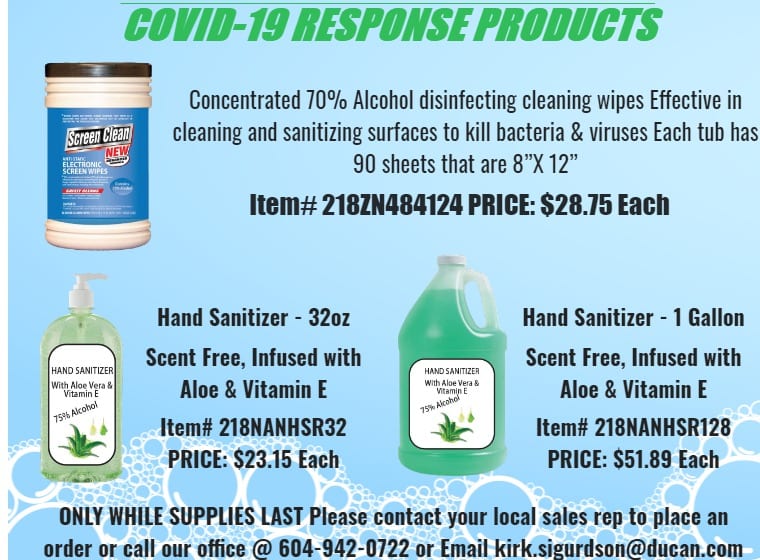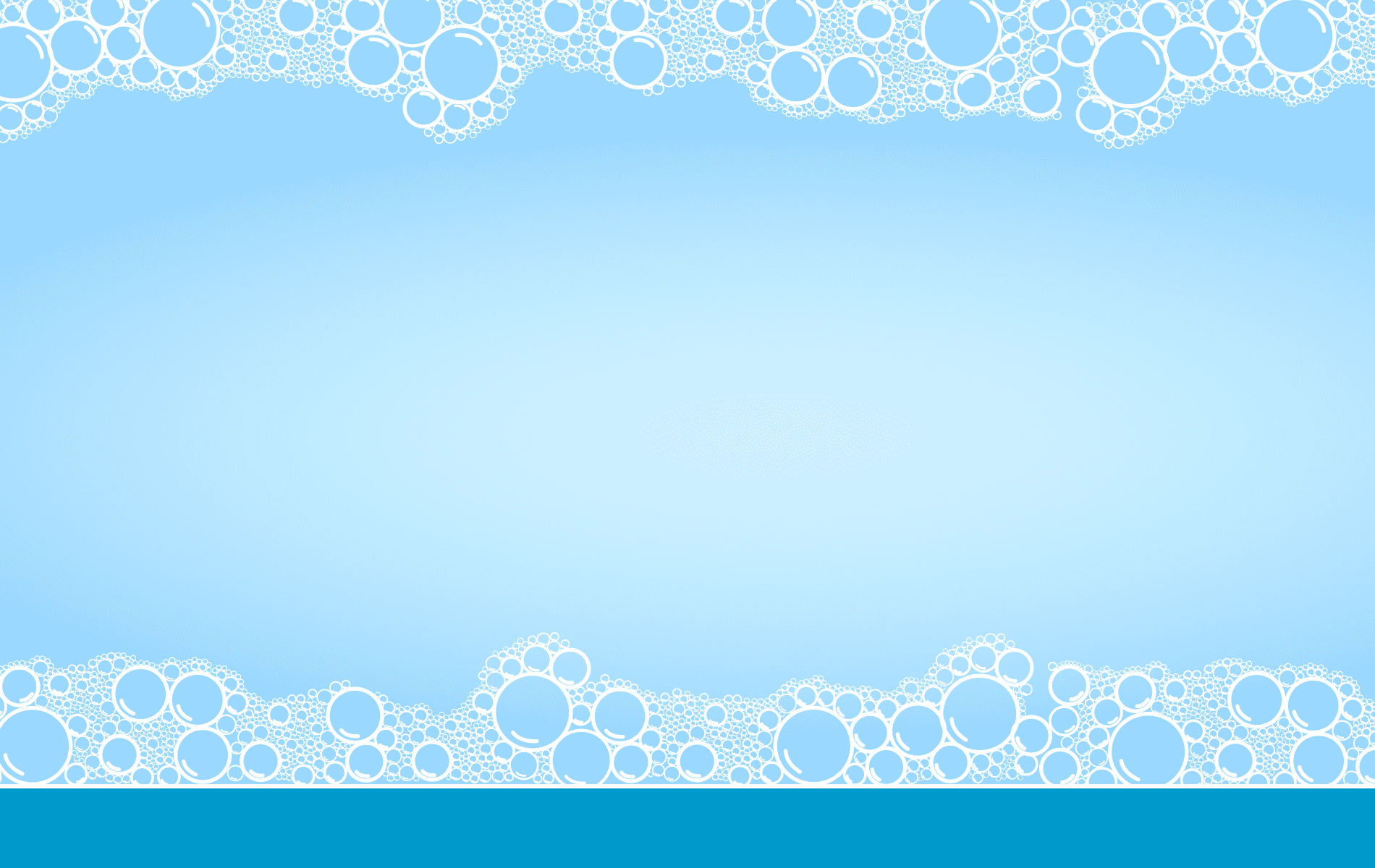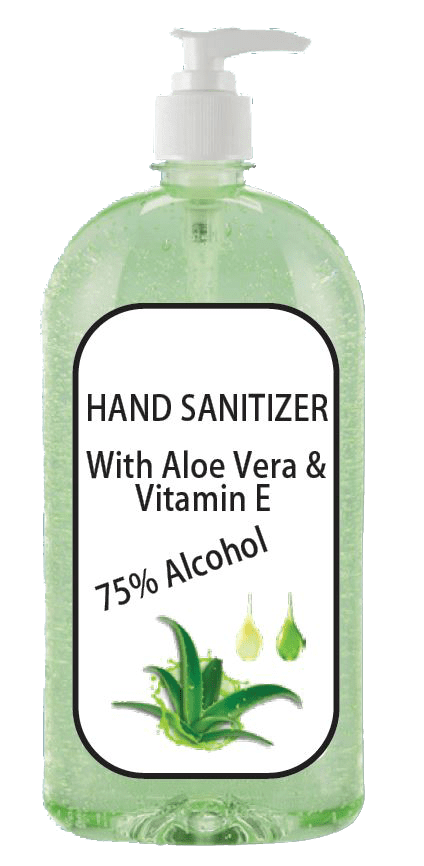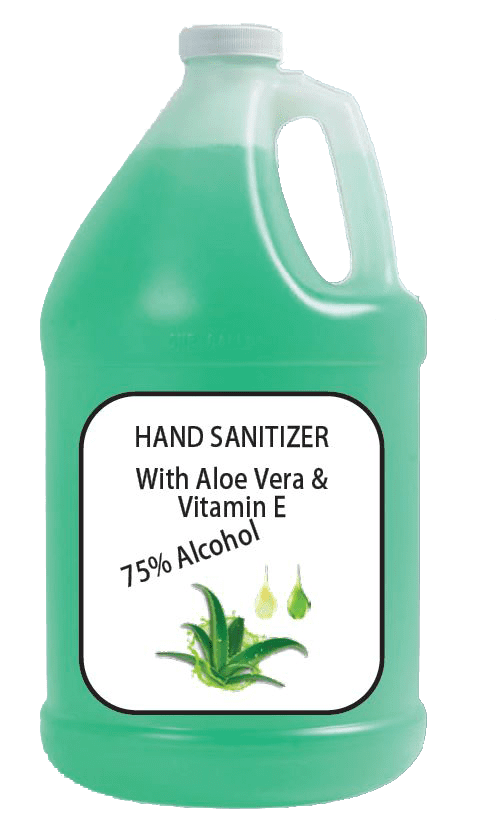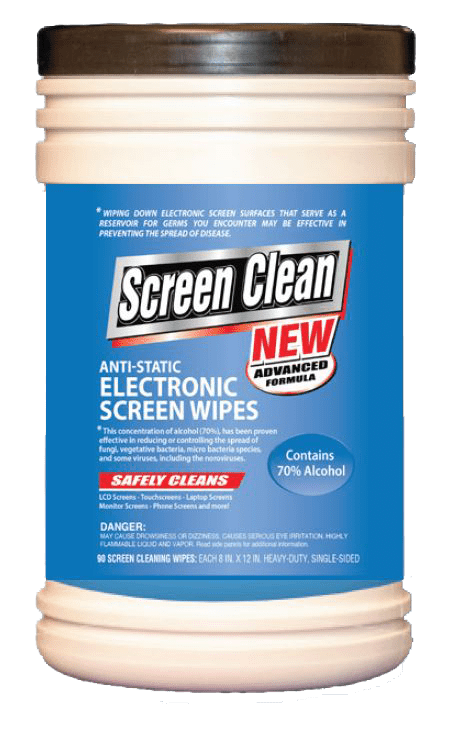 COVID-19 RESPONSE PRODUCTS
Item# 218ZN484124 PRICE: $28.75 Each
Concentrated 70% Alcohol disinfecting cleaning wipes Effective in cleaning and sanitizing surfaces to kill bacteria & viruses Each tub has 90 sheets that are 8"X 12"
Hand Sanitizer - 32oz
Scent Free, Infused with Aloe & Vitamin E
Scent Free, Infused with Aloe & Vitamin E
Item# 218NANHSR32 PRICE: $23.15 Each
ONLY WHILE SUPPLIES LAST Please contact your local sales rep to place an order or call our office @ 604-942-0722 or Email kirk.sigurdson@ducan.com
Item# 218NANHSR128 PRICE: $51.89 Each
Hand Sanitizer - 1 Gallon
The Leader In
Car Detailing Products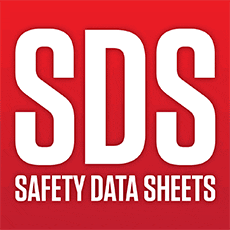 SDS Downloads
Stay complaint by downloading the latest SDS (Safety Data Sheets)
for your business!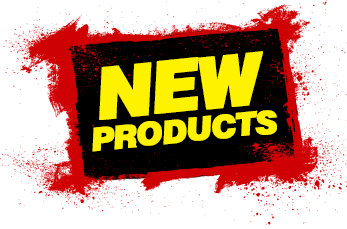 New Detailing Products
Check out Ducan's latest product line! Ducan continues to stay ahead of the curve by offering the latest trending products in the detailing industry!
Ducan's consistent, premium quality detailing supplies are trusted and used by some of the best names in the business.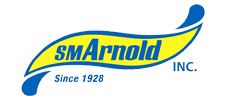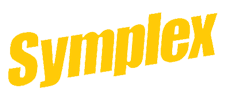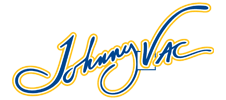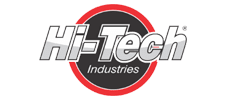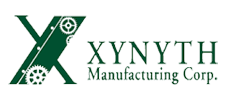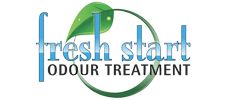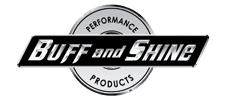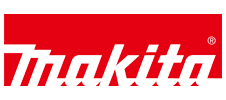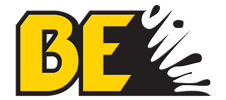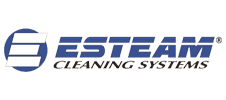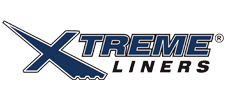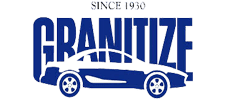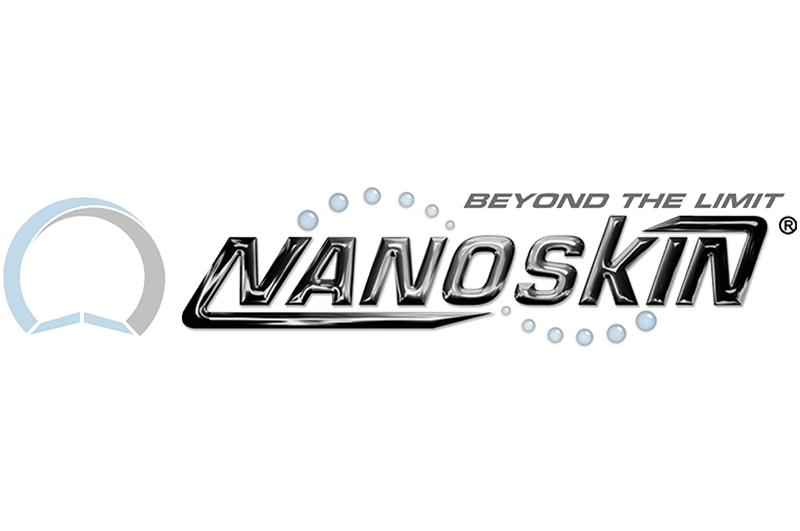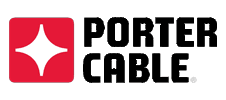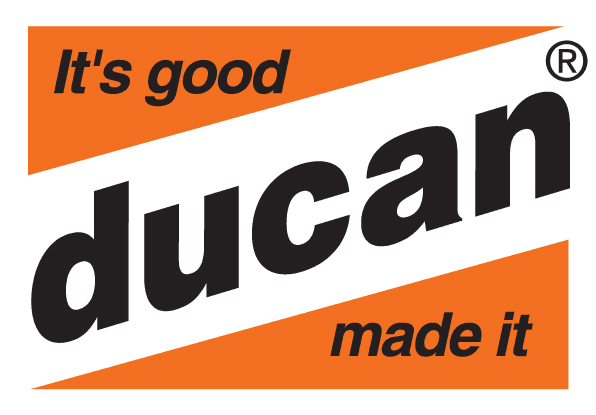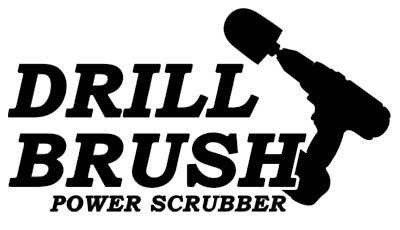 Here is what's new and happening at Ducan Automotive!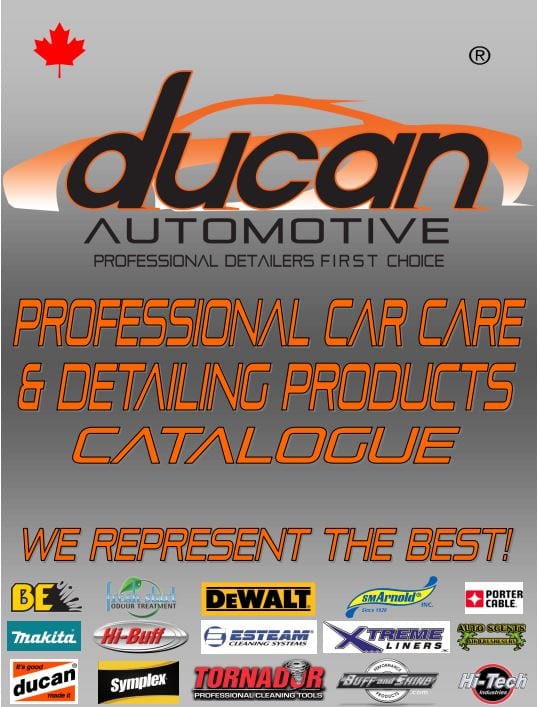 Product Catalogue
Download our latest product catalog and start building your shopping list now!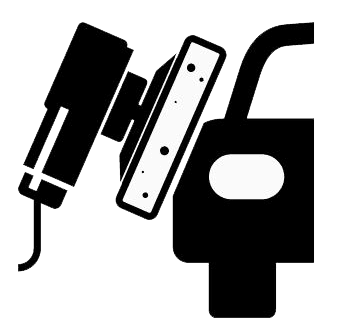 Tech Tips & Videos
Your one-stop-shop location for all your tech tips and how to videos! Here you will find links to vendor related products relating to simple how to use videos as well as equipment troubling shooting and maintenance!